Salming Eagle Men Black/White
Salmings first performance shoe made especially for padel. Features a reinforced KPU upper for durability and stability. The EVA midsole includes a patented D30 insert – a high performance shock reduction material. The shoe is built with Salmings TGS62/75 philosophy and features an arch unit for enhanced torque characteristic. The outsole has a fishbone pattern that provides excellent grip.
Size recommendations for Salming Eagle and Salming Hawk Court: Shoes are feeling smaller because of the padding in the heel area, so we recommend choosing a size one integer larger than other Salming models.
Technologies
Rollbar™
An increased radius on the inner side of the outer sole, facilitates rolling the foot inwards and toe push off. Reaching for that stop ball in squash or covering a shot in floorball is made easier with the RollBar™ technology.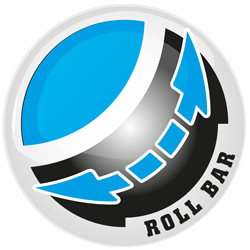 HexaGrip™
A new very durable lightweight rubber compound - HX120 - that features Salming's HexaGrip™ pattern designed for the best possible grip on all indoor surfaces.
LMS™
Lateral Movement Stabilizer - an especially designed light weight integrated dual torsion unit that supports the foot during fast and irregular lateral movements.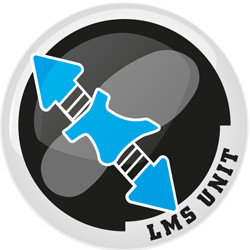 T.G.S. 62/75™
Torsion Guide System. The distance from heel to the ball of the foot (62% of the shoe) has been designed with extra stability, which ends in the so-called "ballet" line, a 75° angle. In front of the 75° line, we have equipped the shoe with greater.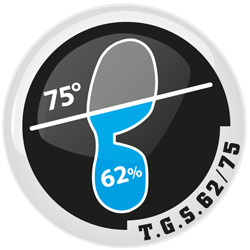 LMS+ DUAL
Fast lateral stops expose the foot to the risk to roll over outwards, causing injuries. LMS+ (Lateral Movement Stabilizer Plis) is a unique design with a positive angle of 8° that prevents the foot from rolling over outwards.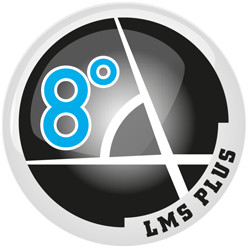 ERGO HEELCUP
To stabilize and fixate the heel, which is key to providing a great fit and comfort, we have developed a new anatomical Ergo Heel Cup that is slightly longer than the average heel cup.