Customer support
info@pepe7.com
+44 330 808 5845
We are now offline

Available at workdays (in the Czech Republic) 8:00-16:30 (CET/CEST)
Warehouse, management (contact address)
Company: NECY s.r.o.
Street: Pivovarska 573
Post code: 68601
City: Uherske Hradiste
Country: Czech Republic - European Union
Opening hours: Each workday (in the Czech Republic) from 8:00 to 16:30 (CET/CEST)
Returning address
United Kingdom
Goods for exchange, return or claims send to this address:
Packeta International – Huxloe Logistics Ltd
Shop ID: 91302302
Unit 3 Henson Way
Telford Way Ind Est.
NN16 8PX Kettering
United Kingdom
The return time of the goods may vary, it will take at least 7 working days from the delivery of the shipment to this address.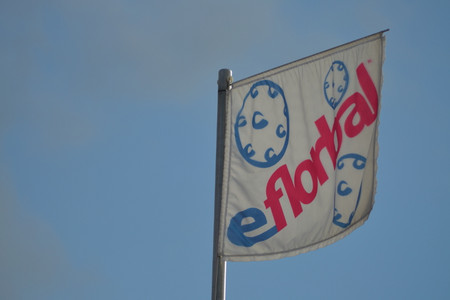 E-shop name: Pepe7 - in-line skates and sports equipment
Company name running the e-shop: NECY s.r.o.
Bank account for customers:
- currency EUR (€): IBAN: DE04305244000000886354, SWIFT: KREDDEDDXXX
Company details (billing address)
Company: NECY s.r.o.
Street: Horni namesti 839
Post code: 76321
City: Slavicin
Country: Czech Republic (European Union)
VAT number: CZ28285425
ID: 28285425
The company NECY s.r.o. is registered in the Commercial Register kept by the Regional Court in Brno (Czech Republic), Section C, insert 58632.
About company
The company NECY s.r.o. was officially established in 2008, but our team has been running the business since 2003. In 2013 the whole company was moved to new modern premises in Uherske Hradiste (Czech Republic).
Our company tries to follow these principles:
fairness to customers
effective product offer
responsible behaviour to environment, nature and other beings