Salming Miles Shoe Men Gecko Green/Navy
Salming Miles - will carry you away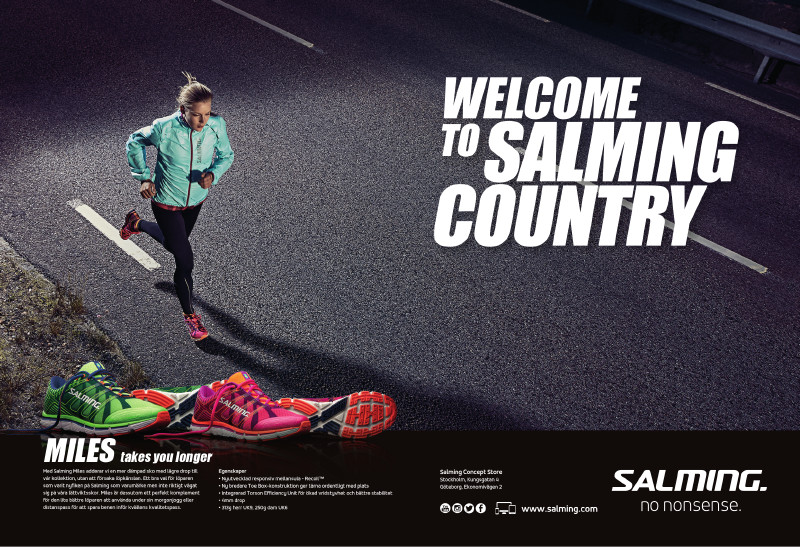 The reason for Salming Miles was to expand our range of running shoes on a more subdued model, but which is the maximum consistent with the concept and principles of Natural Running Salming.
This shoe is designed to withstand the longest distance on roads and paved roads. Model Miles has drop (slope from heel to toe) 4 mm, but in comparison with our most popular model Distance has both the heel and toe along much higher damping layer, which is also formed from a totally new highly adaptable mixture of materials called Recoil.
Compared to the model Distance Miles provide more space in the toe area of the shoe, which makes it the forefoot may suitably stretch and from a biomechanical point of view to work more efficiently.