Powerslide Phuzion Argon Black 80 Trinity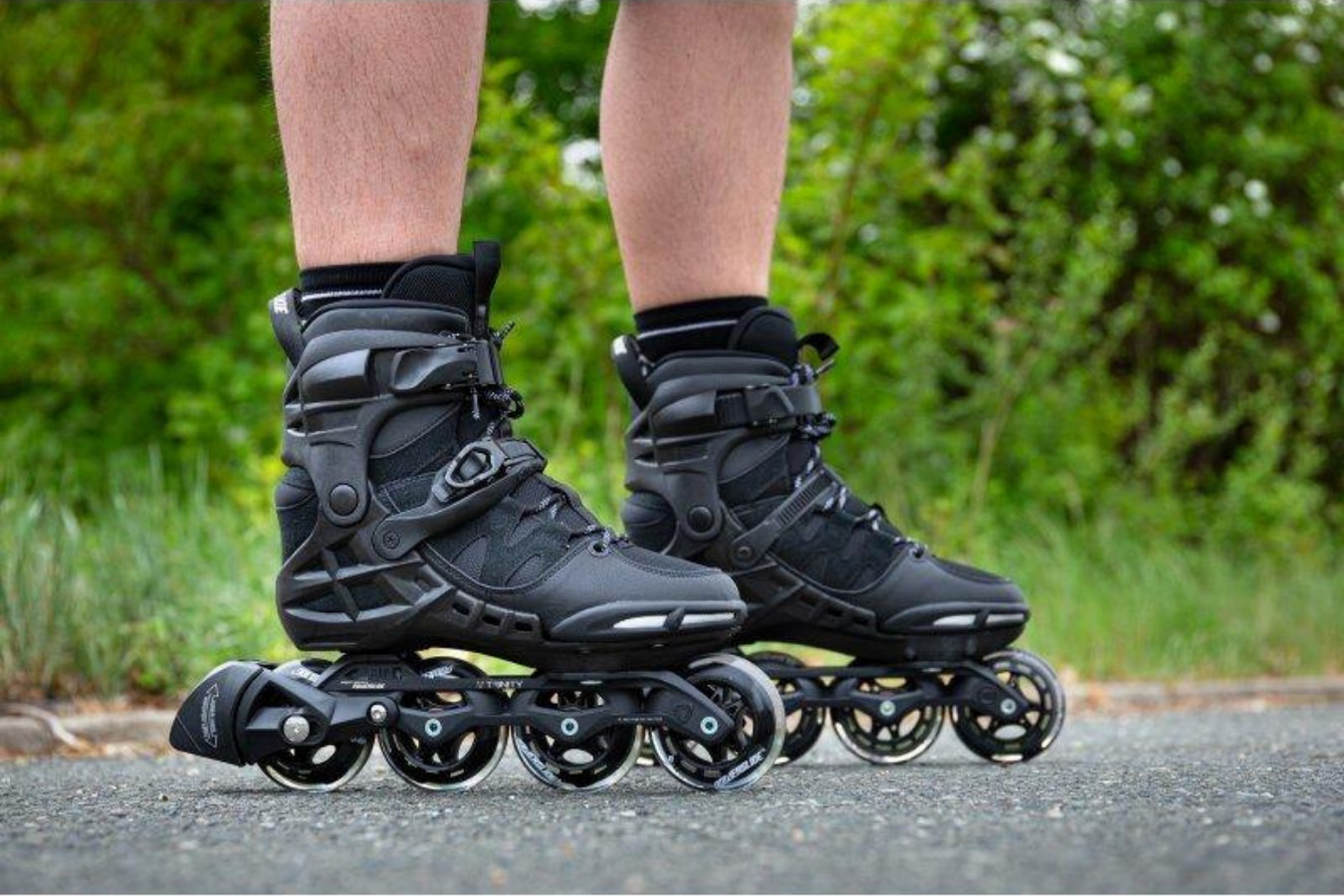 The Powerslide Phuzion Argon Black 80 Trinity roller skates are roller skates for suitable especially for beginners with fitness skating, stylish skates with a comfortable shoe, great comfort and excellent performance. Skates with a comfortable shoe, only the best materials were used for the production, inside and out, from nubuck to high-quality PU leather and inner foam padding Recall Memory for maximum comfort and flexibility.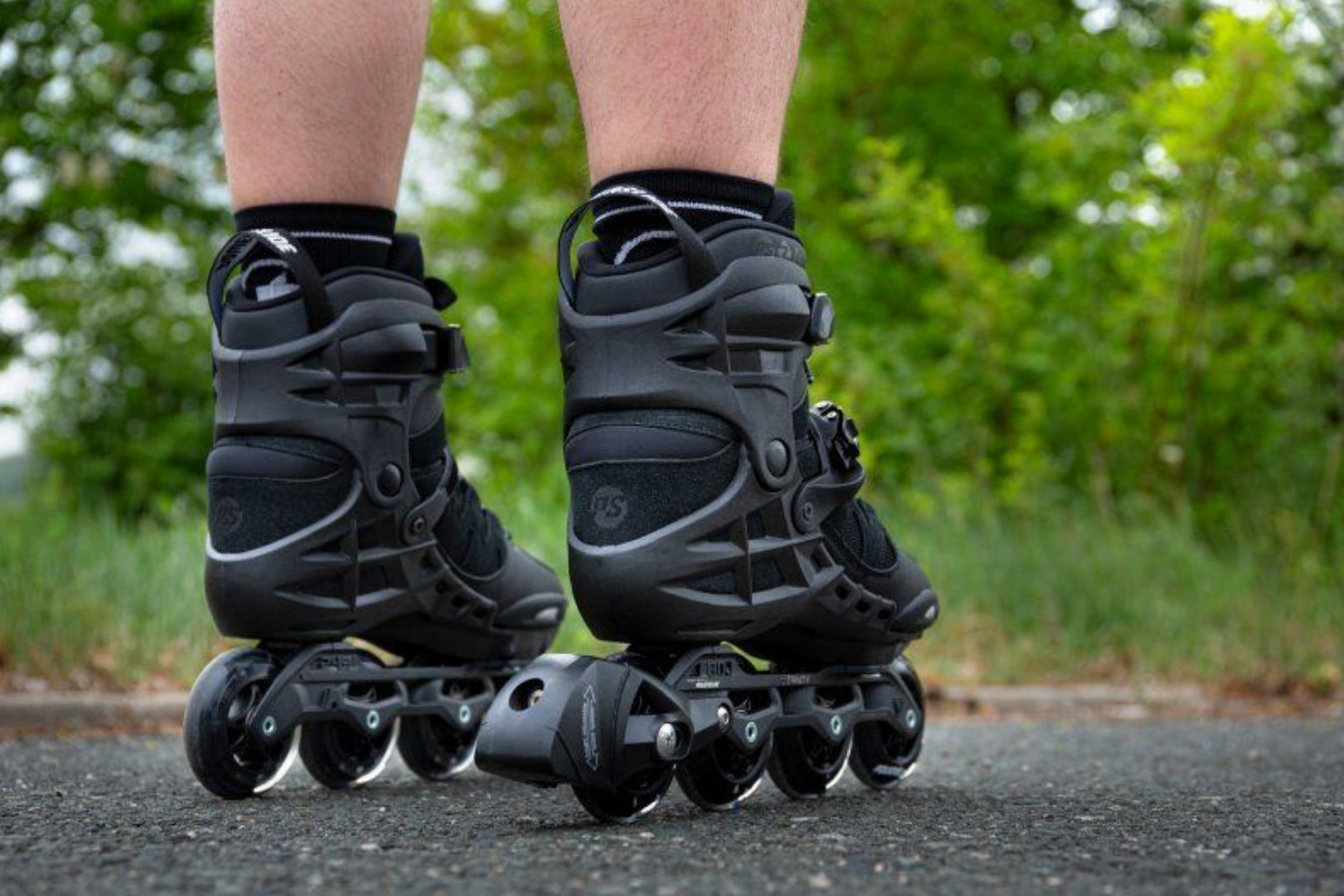 They have a proven Phuzion shoe, which is equipped with a revolutionary Trinity frame with Infinity 80mm/83a wheels and WCD Abec 7 bearings. This is the smallest size of wheels from the fitness category. The skates thus maintain a very low center of gravity and good handling. The minimized skeleton provides pleasant support in the ankle, which helps to guide the skate correctly. For better ventilation, there are several ventilation holes in the lower part Tying is by means of laces, a classic ankle buckle and a lever over the instep, which keeps the foot reliably in place and provides sufficient support for a perfect skating experience. The anatomically shaped inner padding made of memory foam is pleasant and quickly creases directly on the skater's leg during use.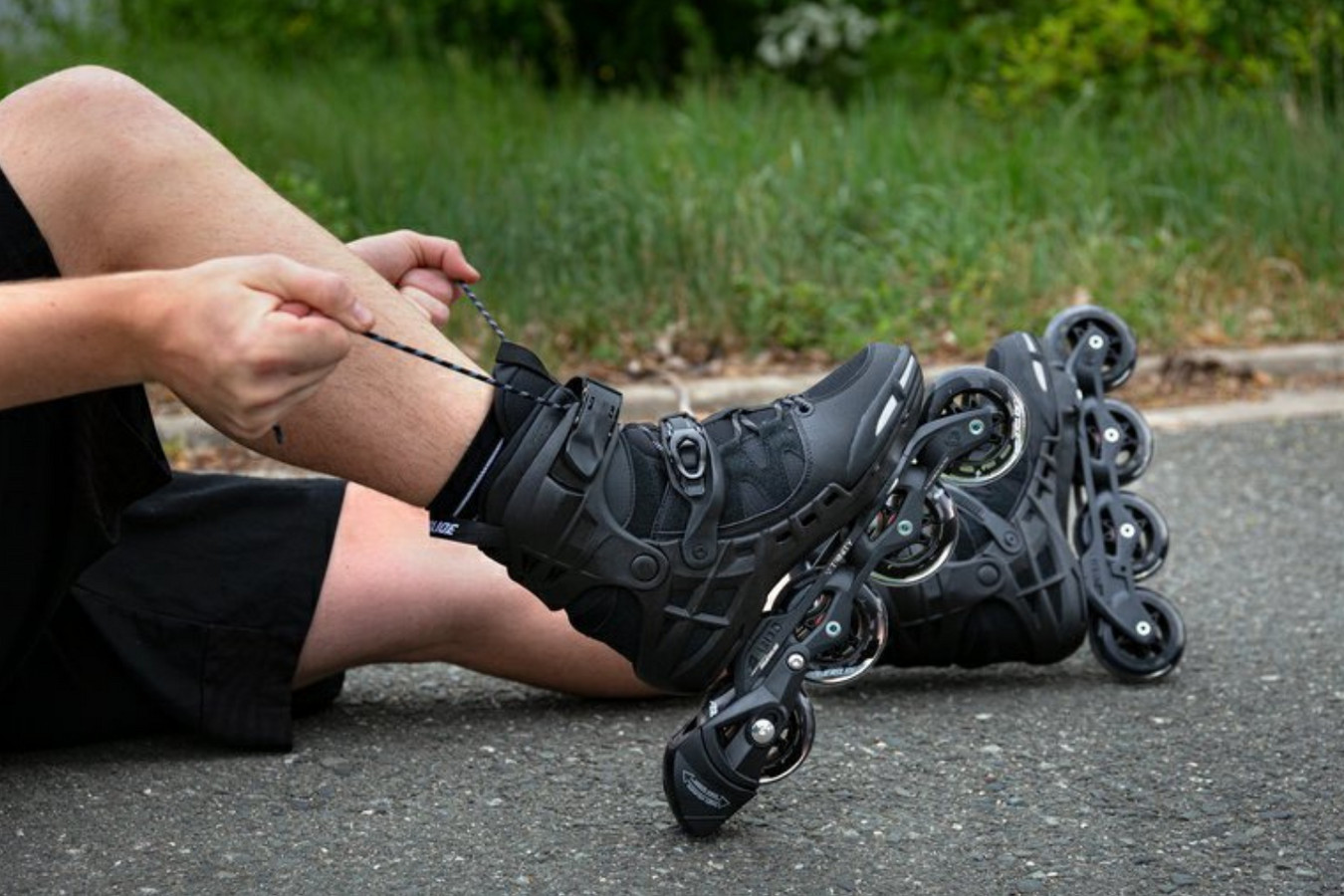 Trinity means that the frame is attached instead of two classic, straight three screws (one under the heel, two under the toe). This revolutionary solution allows the wheels to get as close to the shoe as possible, reducing the center of gravity and increasing stability. In addition, this system more reliably dampens driving vibrations, better transmits the force of the bounce and provides more control over the ride itself. The wheel axles are screwed directly into the frame on one side.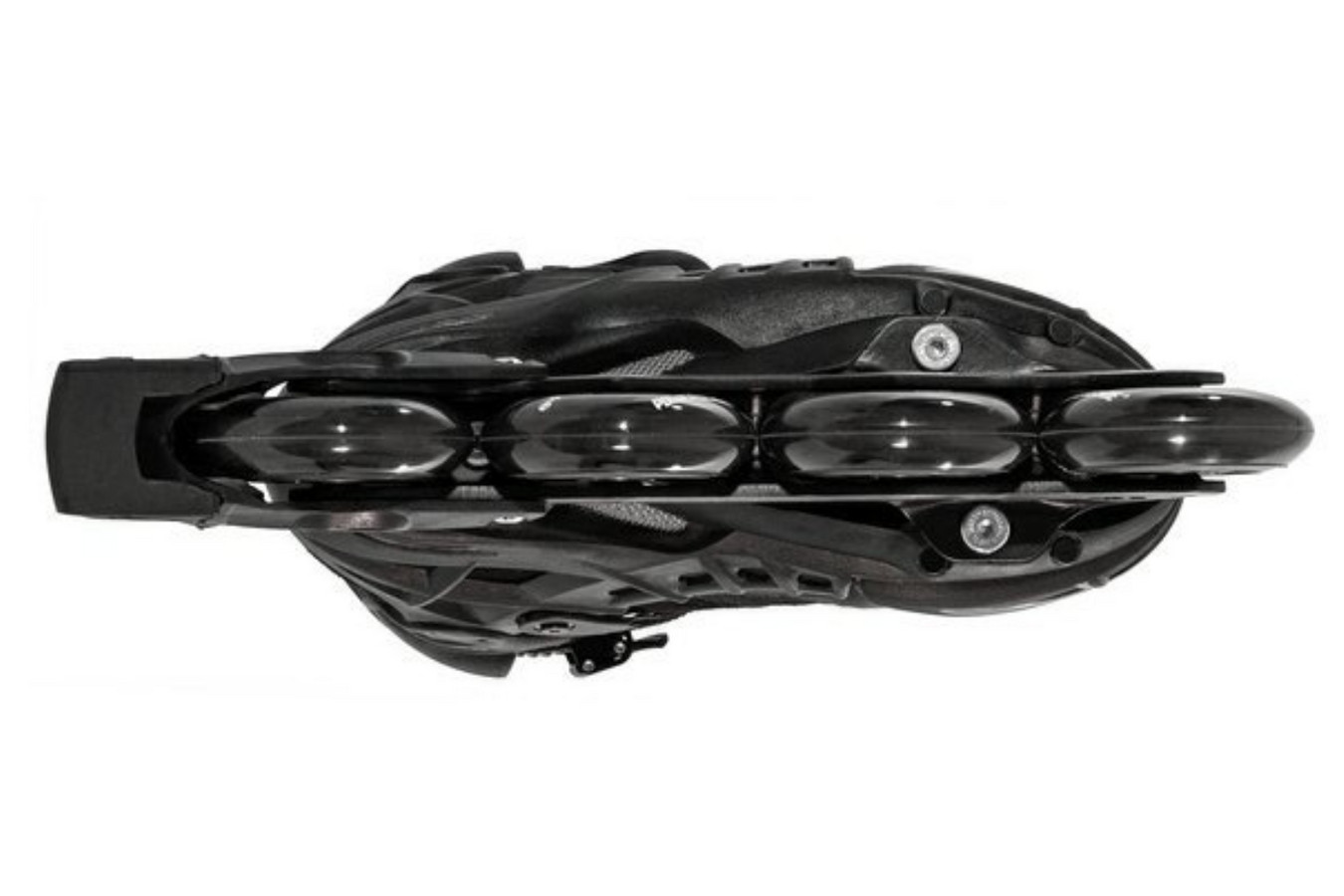 Key properties:
Inner shoe: Powerslide Phuzion with added fiberglass for higher strength
Tying: Laces and two buckles
Frame: Powerslide Elite Aluminum Trinity 4x80mm (243mm)
Wheels: Powerslide Infinity 80mm/83A
Bearings: WCD Freespin Alphabet 7
Brake: HABS