Powerslide Kolečkové brusle Phuzion Radon Men SMU 80 Trinity
Powerslide Phuzion Radon Enzo 80 Trinity roller skates - fitness skates, comfortable and convenient skates that ensure a perfect and relaxing ride. They are made of a rigid outer skeleton made of glass fibers. The fastening system is using two proven buckles in the area of the velcro instep and ankle and laces, which keep the skates firmly on the foot.
The skates use Trinity technology, a three-point frame attachment, which is a shortened distance from the ground to the boot to reduce the center of gravity and the result is a more stable and controlled ride. The three-point mounting of the TRINITY frame contributes to increased stability, improves the transfer of energy to the reflection, reduces the center of gravity and dampens vibrations caused by uneven terrain.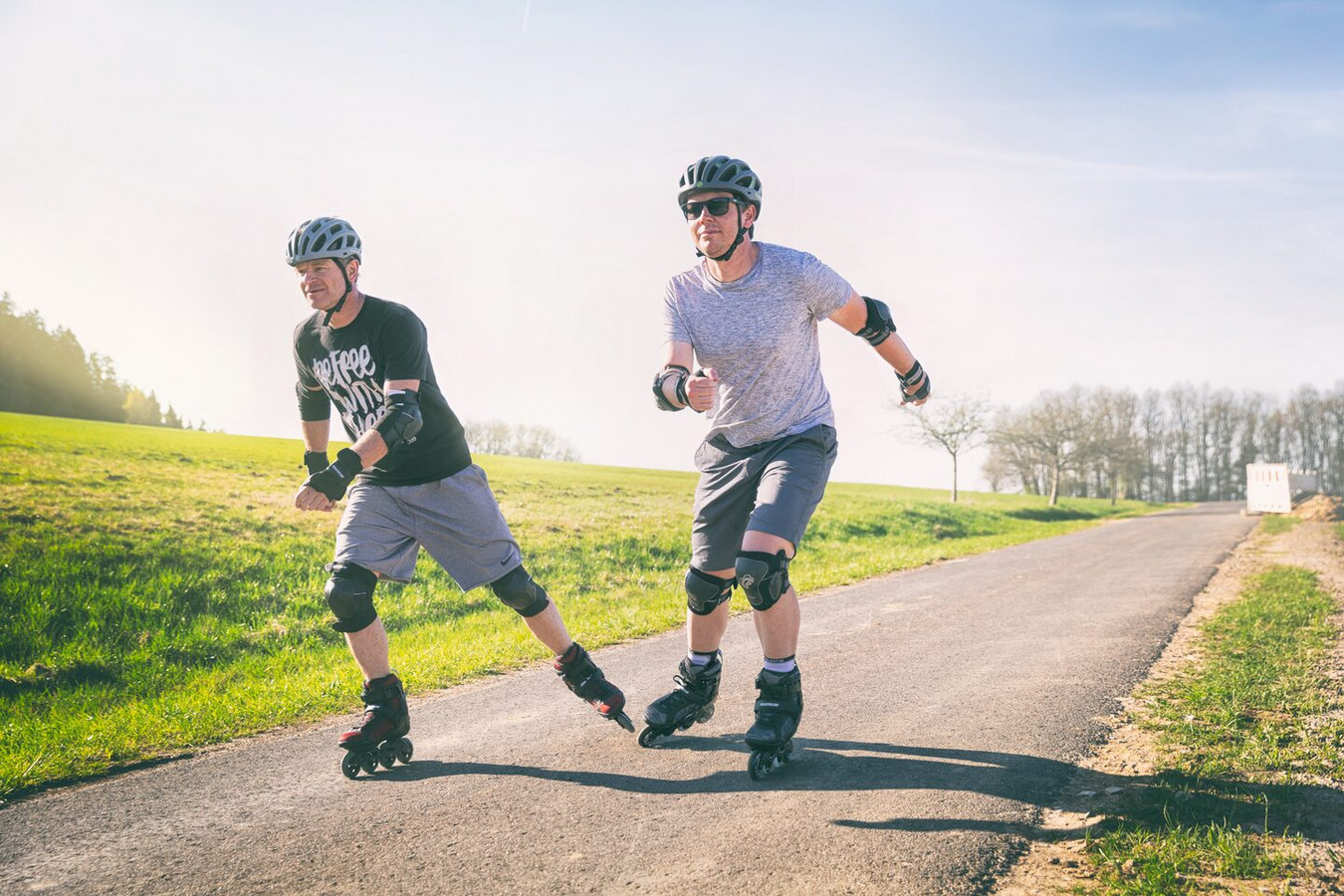 Skates are more comfortable thanks to welded reinforcements, The Powerslide Elite frame is low and strong, combined with a comfortable lining and reinforced heel, ensuring better comfort and convenience. The size of the wheels is 90mm and the hardness of the wheels is 83A, the ABEC7 bearings used guarantee a perfect and comfortable ride. An adjustable HABS brake is added to the skates for greater safety.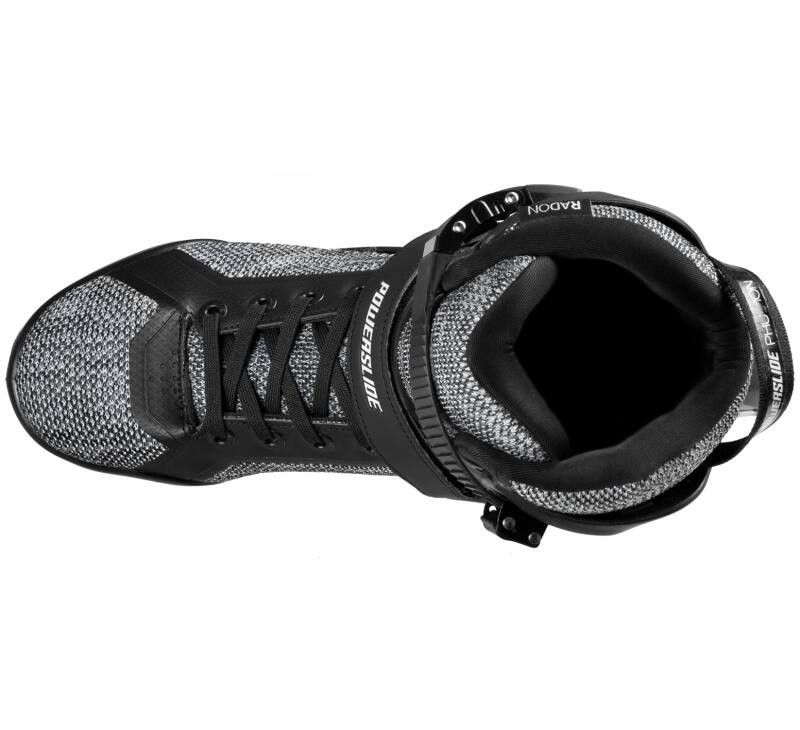 Key properties:
Inner shoe: MY FIT Recall liner
Tying: Laces, classic and lever buckle
Frame: Powerslide Elite casted CNC AL, 9.6 "/243mm
Wheels: Powerslide Spinner 4x 80mm/83A
Bearings: WCD Alphabet 5
Brake: HABS