Powerslide Phuzion Krypton Voltage 100 Trinity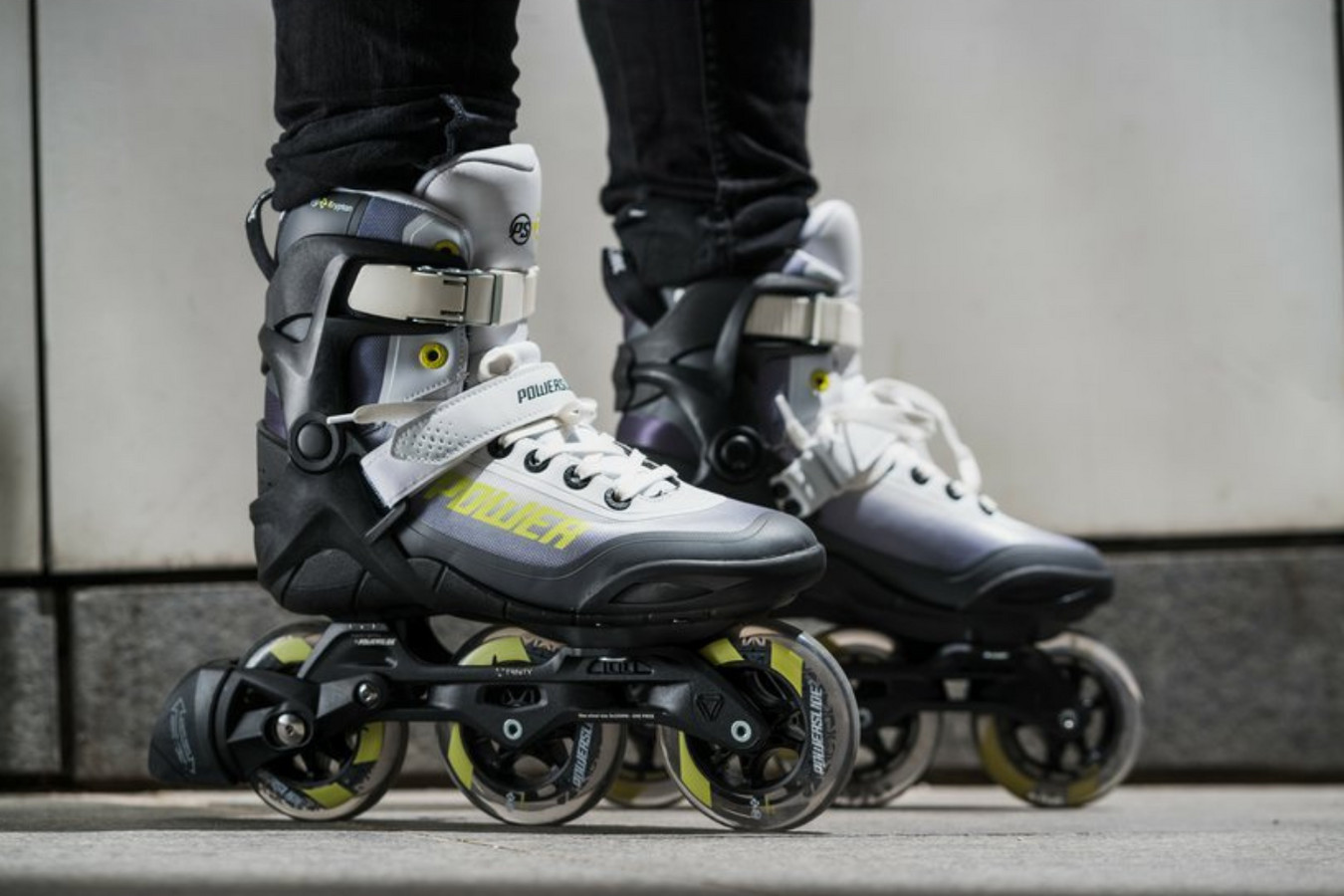 Powerslide Phuzion Krypton Voltage 100 Trinity inline skates - model of skates suitable for beginners and advanced who want to take advantage of three-wheel skates and are looking for real comfort and unique convenience. 3 roller skates that excel in high comfort and convenience. The skates have a revolutionary Trinity frame with Infinity 100mm/83A wheels and WCD Abec 7 bearings, they maintain stability and are easy to operate.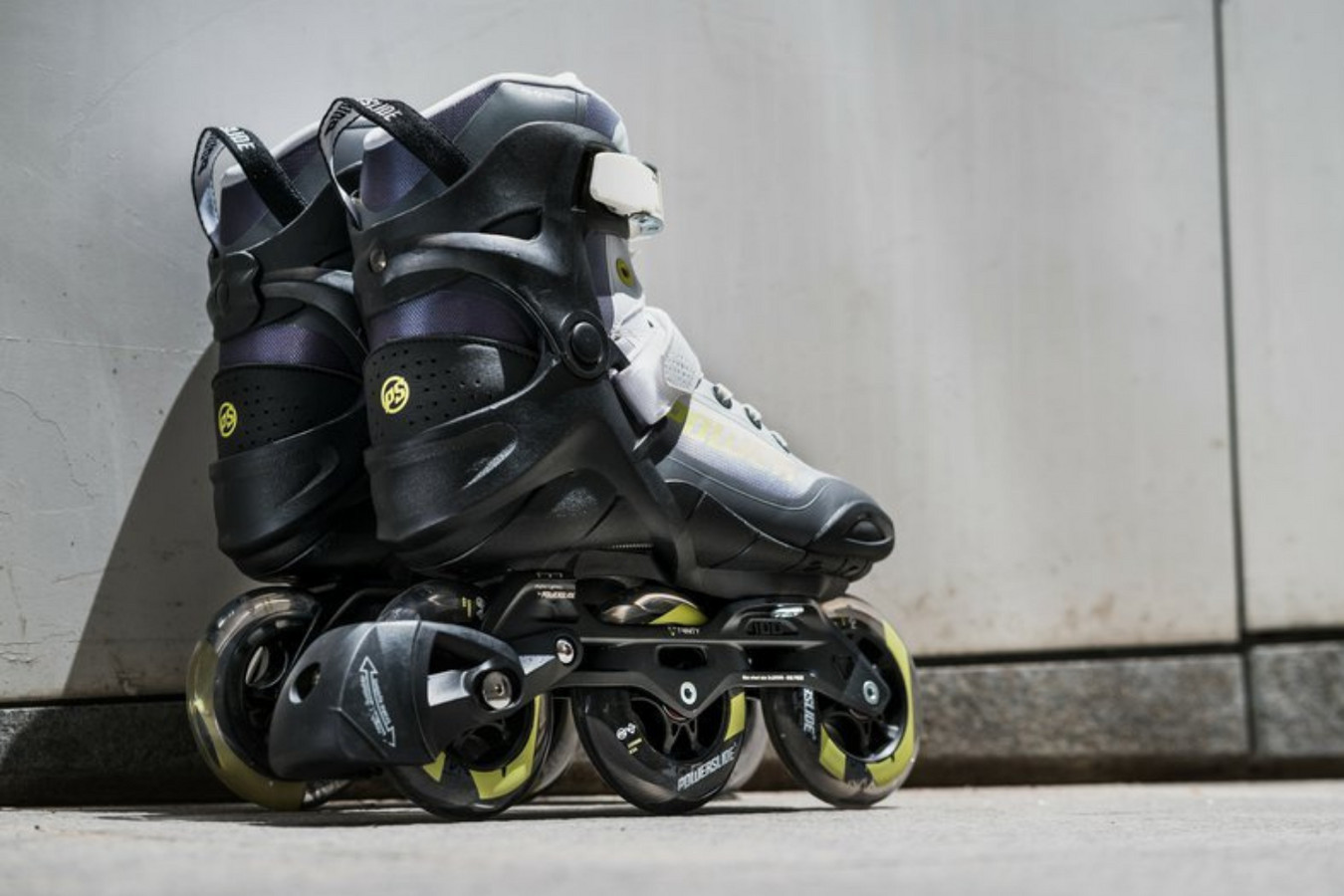 The minimized skeleton provides pleasant support in the ankle, which helps to guide the skate correctly. For better ventilation, there are several ventilation holes in the lower part. The fastening system is with the help of laces, a classic buckle above the ankle and a velcro strap over the instep, holding the foot securely in place. The anatomically shaped inner padding made of memory foam is pleasant from the beginning and quickly creases directly on the skater's leg during use.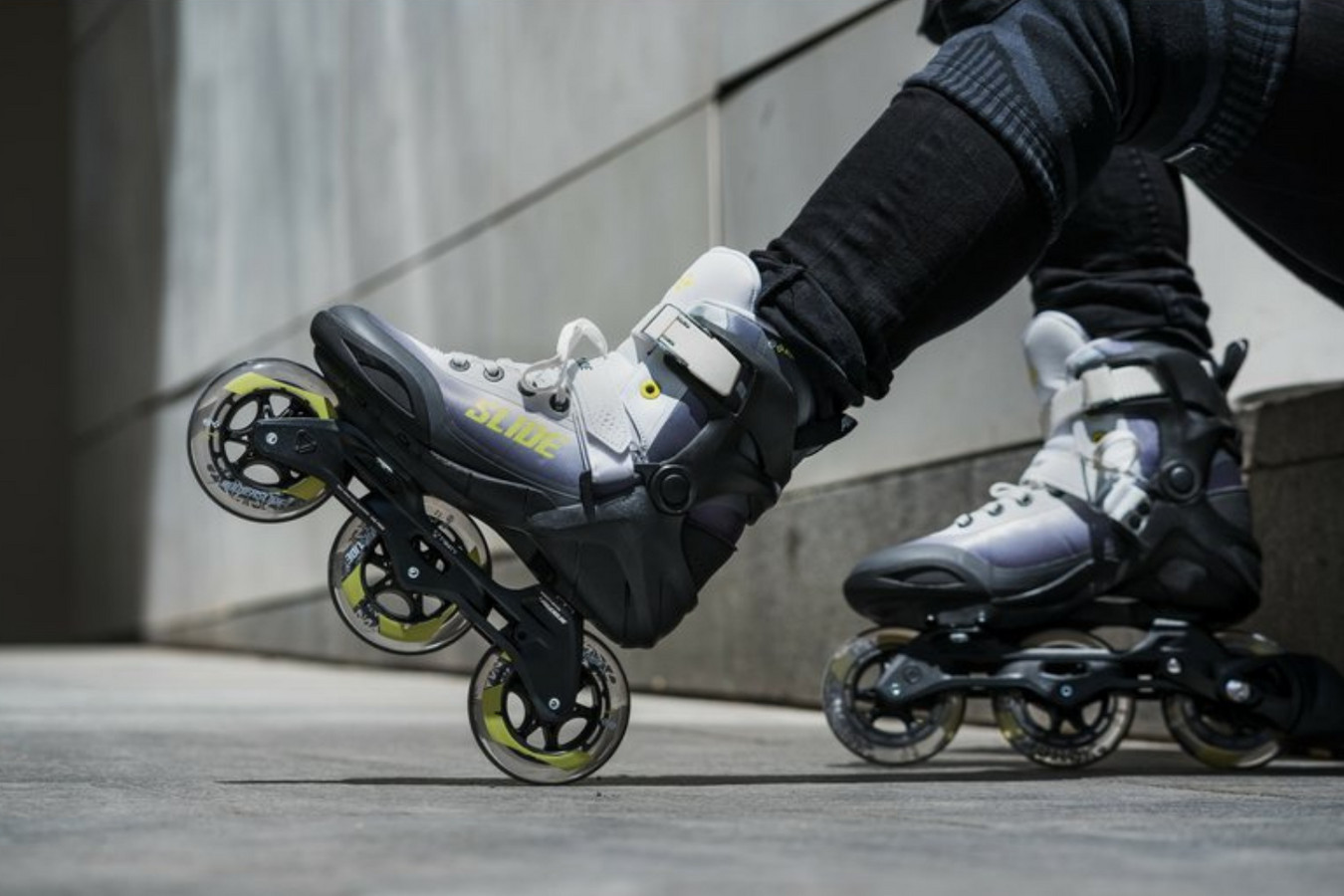 Trinity means that the frame is fastened instead of two classic, straight three screws (one under the heel, two under the toe). In addition, this system more reliably dampens driving vibrations, better transmits the force of the bounce and provides more control over the ride itself. The wheel axles are screwed directly into the frame body on one side. Modern skates with three 100mm wheels are stable and easy to operate and provide unique comfort.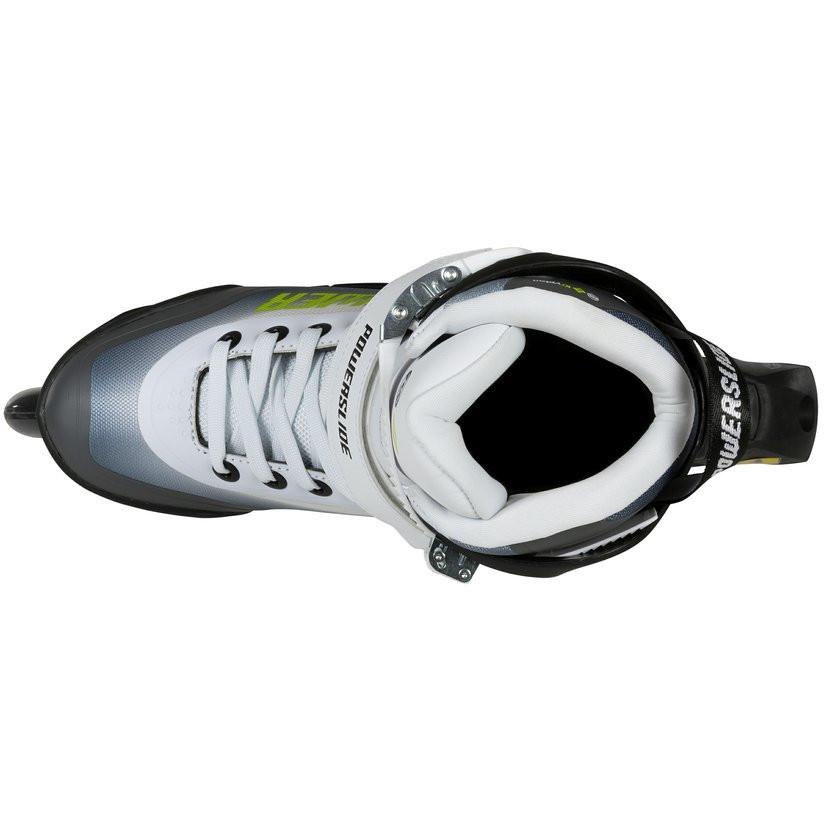 Key properties:
Inner boot: Powerslide Phuzion
Tying: Laces, buckle and Velcro strap
Frame: Powerslide Elite Aluminum, Trinity 3x100mm
Wheels: Powerslide Infinity 100mm/83a
Bearings: WCD ABEC 7 Carbon Pro
Brake: Habs (height adjustable)