Powerslide Zoom Pro Black 80 Trinity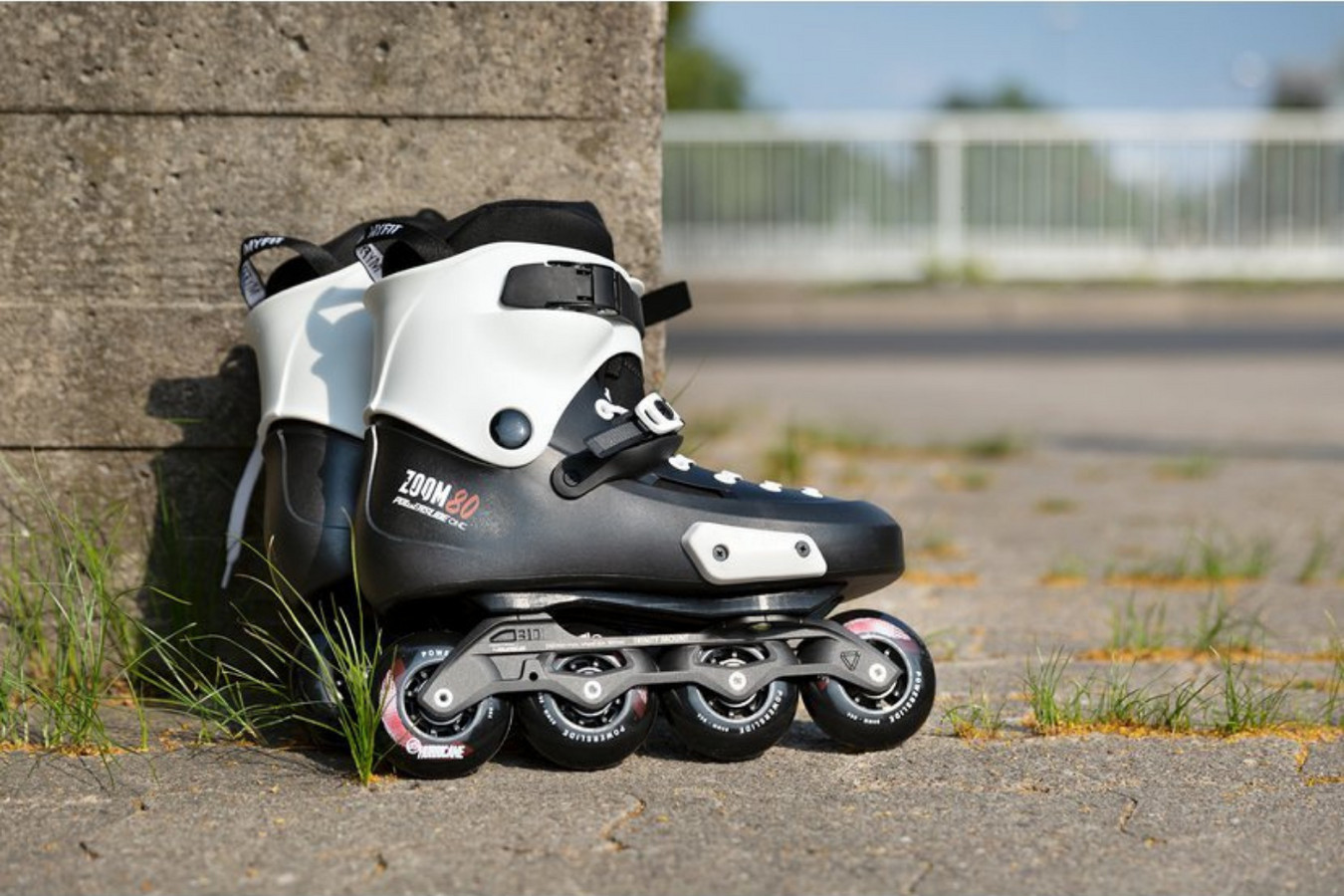 The Powerslide Zoom Pro Black 80 Trinity - roller skates are a cheaper variant of this freeskate series, so they are four-wheel skates of the basic level in this category, suitable for beginners. They have a firmly riveted aluminum frame. This attachment does not allow you to fine-tune the position of the frame, but also makes the skate lighter.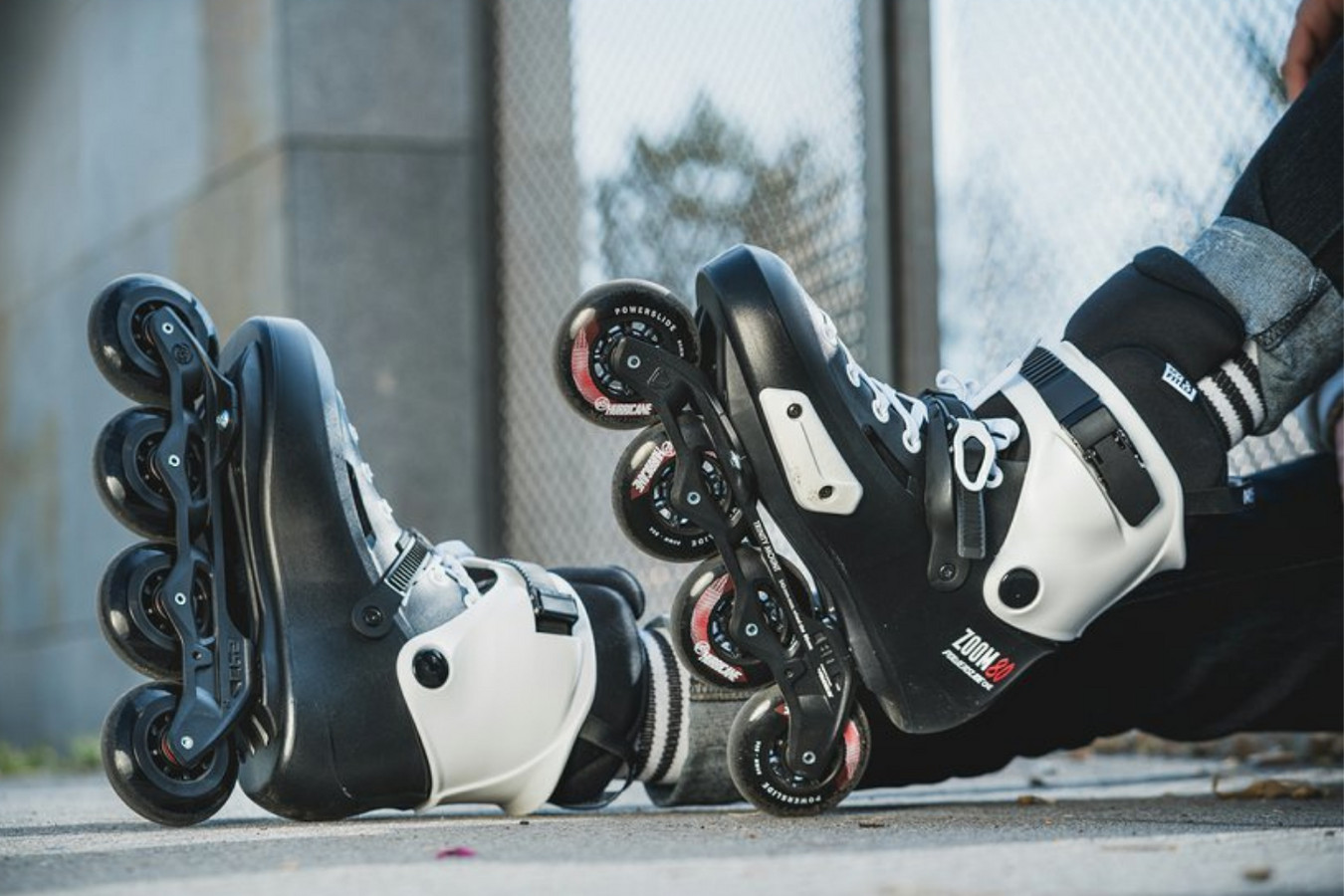 The solid skeleton (composite with 15% fiberglass to increase strength) of the skate offers high support during skating and performing tricks. It is also very resistant to possible damage. The anatomically shaped inner liner is comfortable and convenient. Under the heel is a rubber insole, which helps dampen any impact.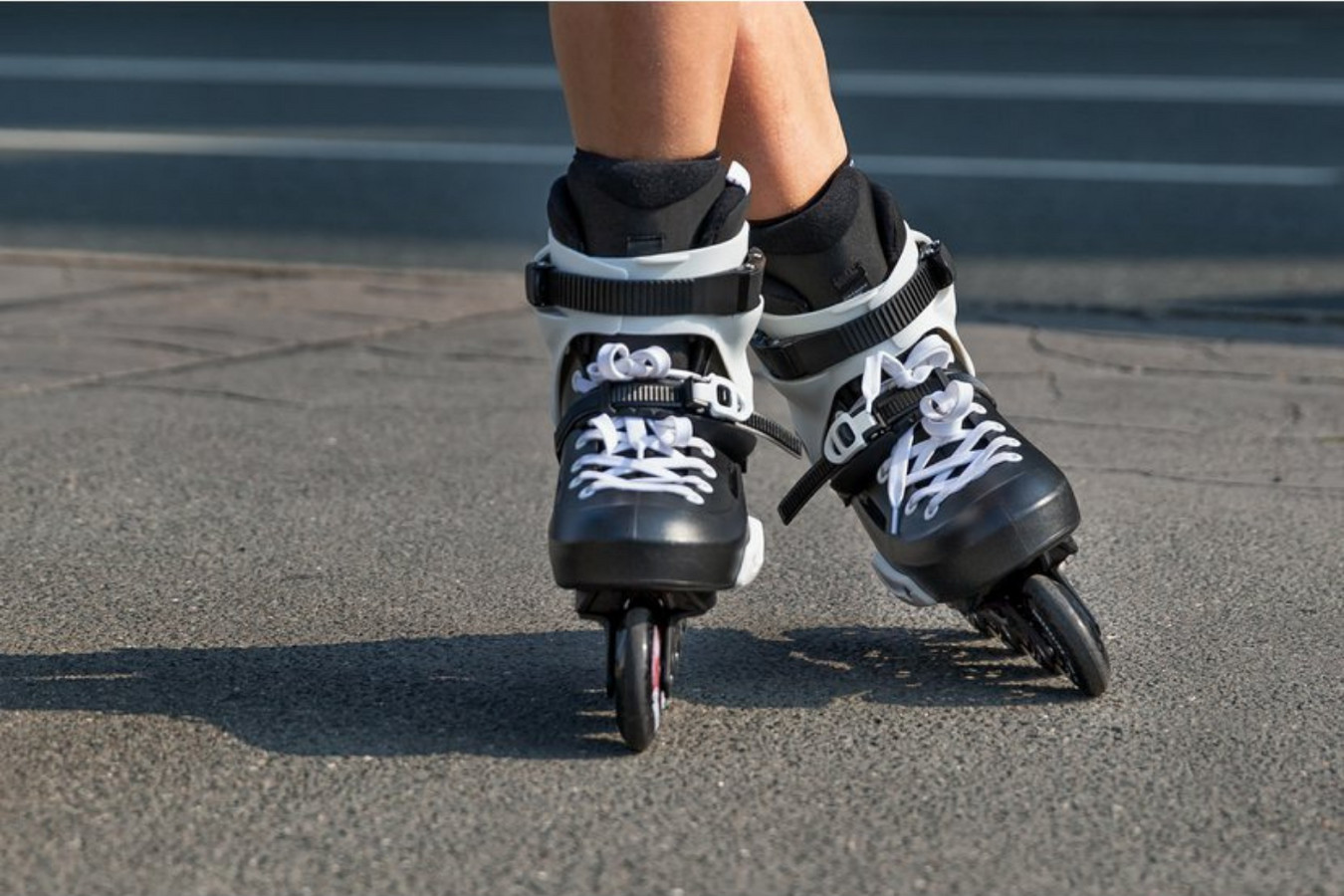 Zoom offers a great balance between flexibility and support thanks to a slightly flexible ankle. Fastening is by means of a buckle, velcro strap and flat laces, which reliably and firmly fasten the foot in the skate. The skates are equipped with an aluminum frame, four wheels with a size of 80 mm and a hardness of 85A with WCD Abec 7 Freespin bearings. This is the smallest size of wheels in the category. The skates thus maintain a very low center of gravity, but also maneuverability.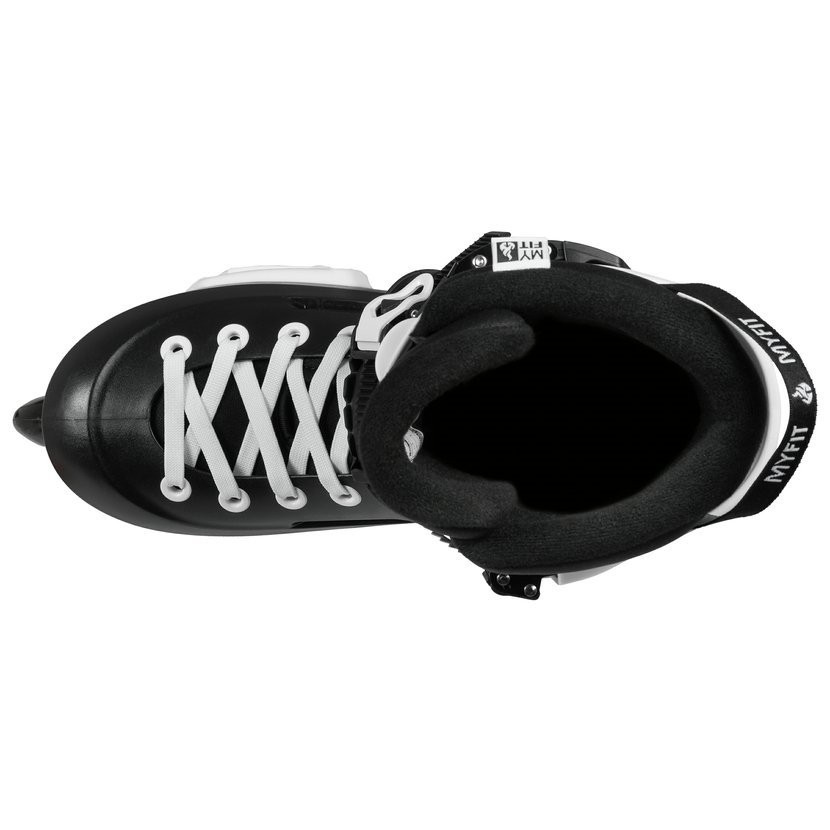 Key properties:
Skeleton: Powerslide Zoom with the addition of fiberglass
Inner shoe: Powerslide Basic dual fit (thermoformable)
Tying: Flat laces, buckle and Velcro strap
Frame: Powerslide stamped 4x80mm Aluminum
Wheels: Powerslide One 80mm/85A
Bearings: WCD Freespin Abec 7
Brake: not included