Powerslide Ložiska Powerslide Wicked Twincam ILQ 7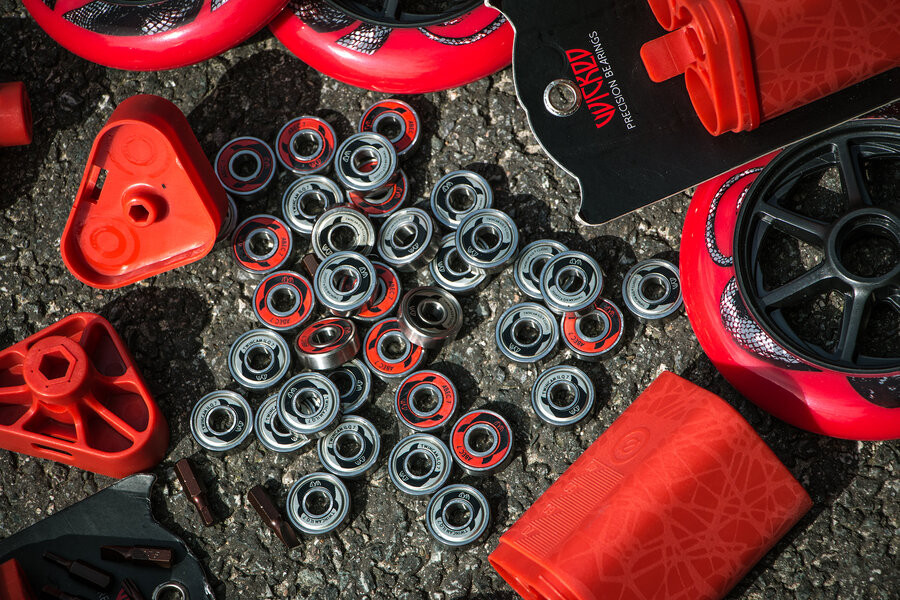 The Wicked ILQ 7 is an entry into the world of Twincam. Twincam is a famous name in the bearing world, and it was no question for Wicked to team up and add some bearings to the collection.
Chrome steel and double metal shield mean this bearing is tough and won't clog up with road grime as you shred the street.