Powerslide Ložiska Wicked Abec 7 Freespin Tube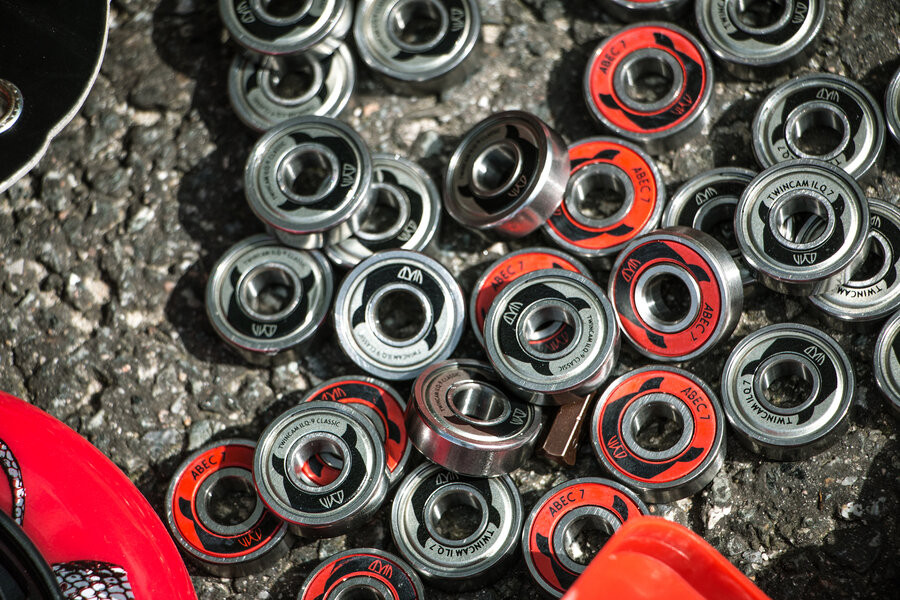 The Wicked ABEC 7 bearings are the upper mid-range ABEC bearings in the collection. They are the perfect compromise between performance, durability, and value. Each bearing is made from high-quality chrome steel and lubricated with Kyodo grease.
The WCD ABEC 7 is the right choice if you are looking for a reliable and fast bearing.