Powerslide Urban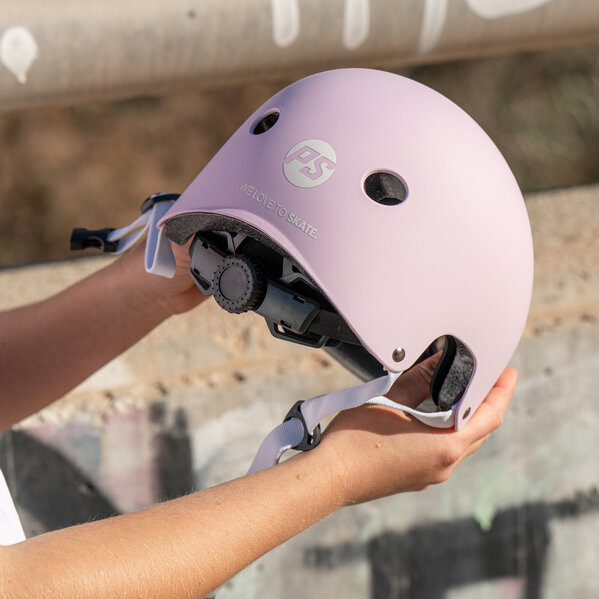 Powerslide Urban - safe and stylsh, the ideal helmet for actions sports. EPS foam and ABS shell for maximum protection. Easy clip buckle. A safe and comfortable action sports helmet, the POWERSLIDE Urban helmet will keep you safe, secure, and looking good when you're pushing your limits.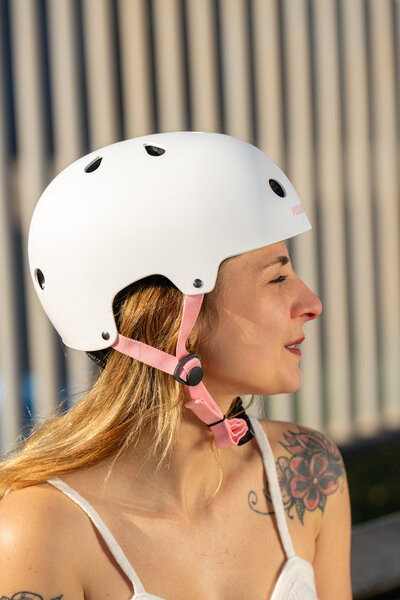 The Urban helmet from POWERSLIDE has a great shape that fits well and limits bulkiness. This awesome urban and stunt helmet incorporates high-density EPS foam and a strong ABS plastic shell that helps protect you from impacts, shocks, and abrasions. You can put on and take off the POWERSLIDE Urban helmet almost effortlessly thanks to the "easy clip".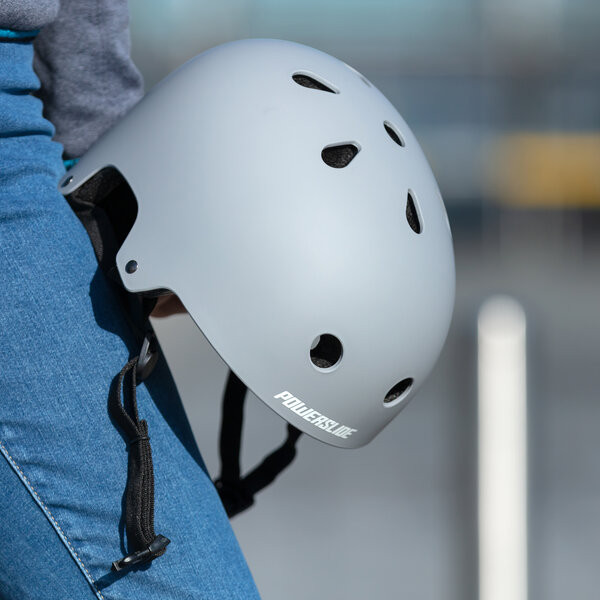 Whether you're inline skating, skateboarding, scooter riding, or embracing any other action sport, have fun, go big, and look good doing it in the Urban helmet from POWERSLIDE. This helmet conforms to European safety standards.