Powerslide Standard Men
Powerslide Standard Men Wristguard - Reliable wrist protection for a great price. Brethable nylon, velvelt lining, anatomically shaped plastic splints.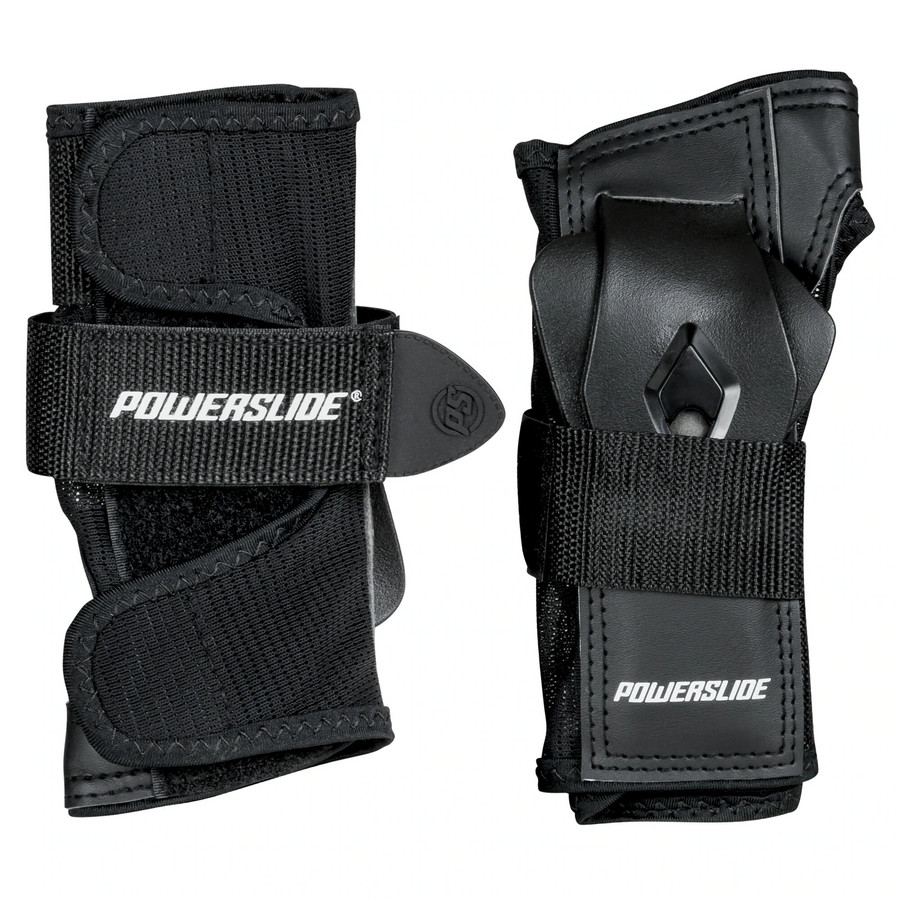 A classic wristguard with modern features and constructed of high-quality materials, the POWERSLIDE Standard Men wristguard is the ideal wristguard for inline skating and other action sports. The POWERSLIDE Standard Men wristguard includes a nylon upper portion that's incredibly breathable with the velvet lining.
More than just comfort, this wristguard provides reliable protection against impacts, sprains, and abrasions thanks to the two sturdy, anatomically shaped plastic splints that sandwich the palm and the back of your hand. And to ensure the wristguard stays firmly in place it incorporates three straps.