FILA J-ONE BOY
With the NEW FILA adjustable J-ONE inline skate, the young skater can enjoy skating much longer. Saving you a lot of money.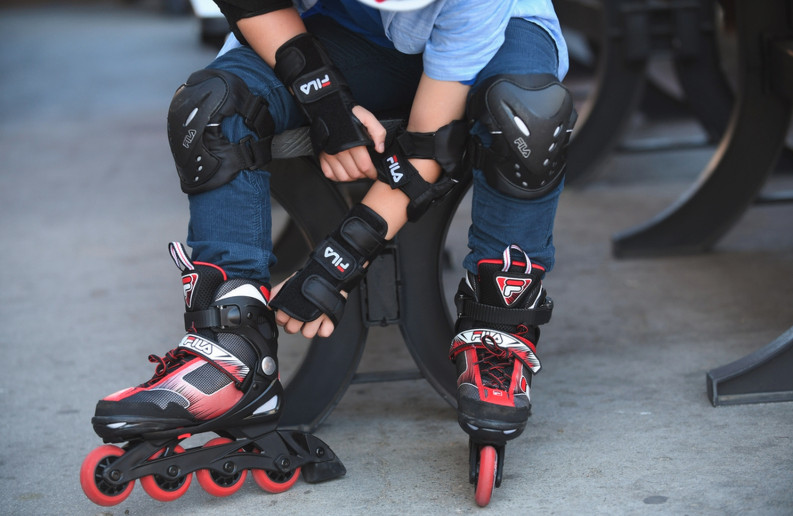 This inline skate features a high impact skate boot with padded liner. Ideal for kids who love to skate. Easy push button adjustment. With a click of a button, you can adjust the size of the skate. Adjustable skate size by up to 4 numbers. Ideal for a growing child.
Wheel hardness 82A especially suitable for flat surfaces. Ventilation openings ensure a pleasant feeling even in warm weather . Reliable fastening with buckle, velcro and laces. The FILA Adjustable Inline Skate feature a Monochrome chassis, metal axles, metal spacers, ABCE 5 Bearings, and FILA Skate Wheels 70mm/82A, 72mm/82A.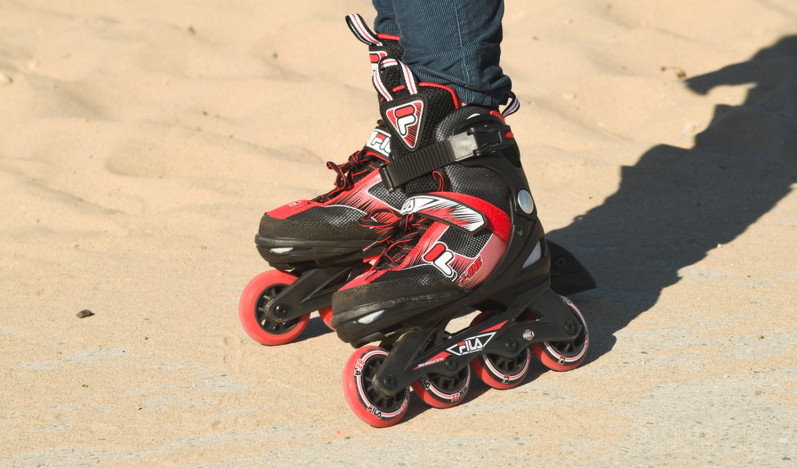 Key Features:
Inner Boot: Preformed padding, breathable velvet
Lacing: Buckle, laces, velcro band
Frame: Metal axles, metal spacers
Wheels: Fila 70mm/82A, 72mm/82A
Bearings: ABEC 5
Brake: included