Powerslide Nordic Carbon Poles 130-170cm
Powerslide carbon poles are made of 80% carbon fiber with a blend of glass-fiber.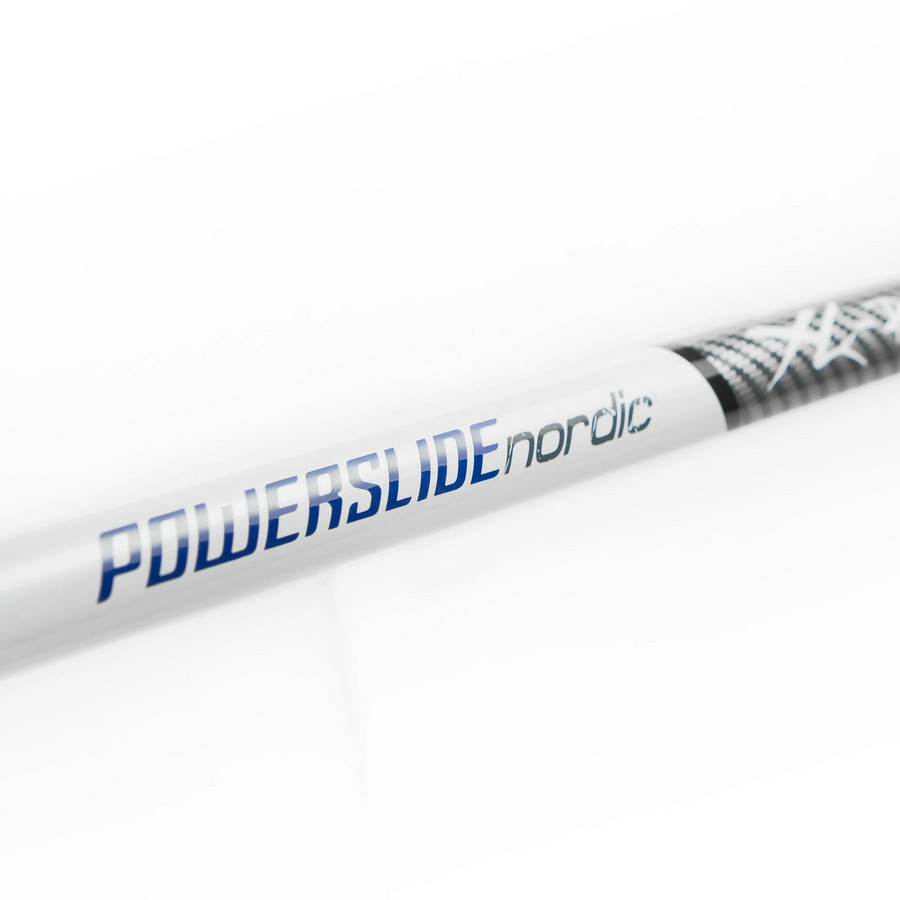 These lightweight and durable poles can be easily adjusted in a height starting from 130cm up to 170cm. You can carry the poles everywhere due to their small and handy size.
The poles come with anatomically shaped cork grips, velcro straps, and durable steel tips. Straps and tips are replaceable.
Powerslide carbon poles are perfect if you are looking for a full-body workout on your off-road skates.