Summer - the long-awaited season is coming. It's time for summer holidays, spent especially by the water and also in the sun, sunbathing. However, during these activities we should not forget about our health, especially the rules for a healthy tan.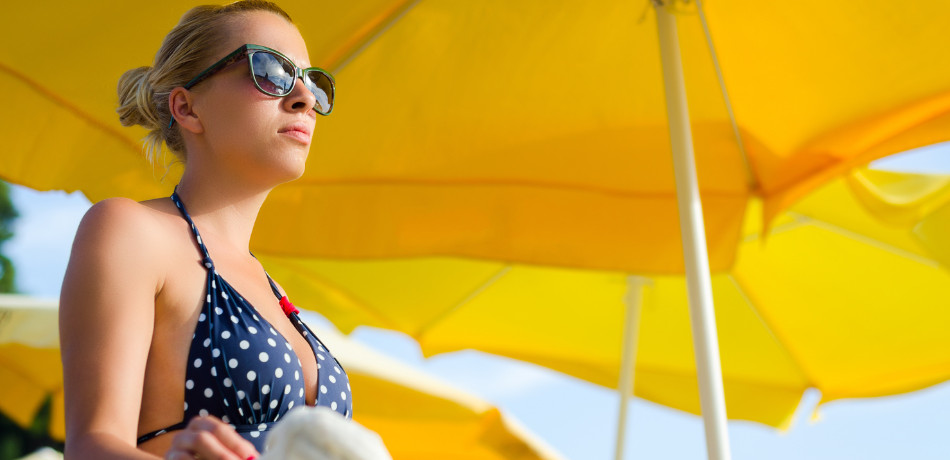 How is a tan created?
Tanning (a change in skin pigmentation) is how our bodies protect themselves from sunburn and the negative effects of overexposure to the sun. This human protection against the sun's rays originates in the upper layer of the skin. It is the last part of the skin where the cells that gradually "mature" and thus die and leave our body. The average lifespan of these cells is 28 days. In 28 days, the entire top layer of our skin is renewed and our tan fades. Tanning is a reaction of the skin to sunlight - mainly UV radiation. There are 3 types of UV radiation:
UVA radiation - This radiation is not blocked by clouds, it does not cause sunburn, but penetrates deep into the skin where it contributes to the formation of free radicals and can cause long term damage to the skin.
UVB radiation - This radiation is blocked by clouds and activates pigment cells, which begin to produce melanin (brown to black pigment). UVB radiation is responsible for tanning, as well as sunburn and possible skin cancer.
UVC radiation - This radiation is not normally found on Earth because it is completely absorbed by the Earth's atmosphere.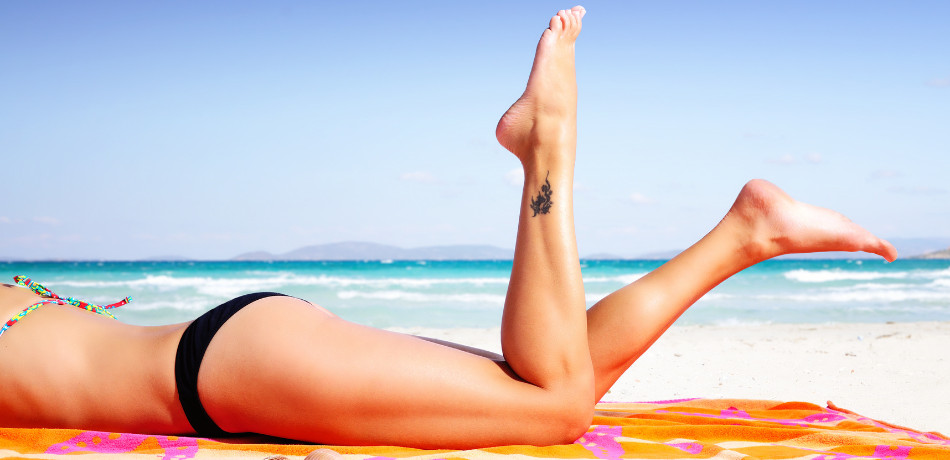 How to tan but not burn?
There are a few basic tips on how to get a healthy tan Most of us have heard or read these tips before, so let's just quickly recap:
Find out what your skin phototype is - how long you can stay in the sun without protection without burning.
Choose a sunscreen with a UV factor above 30.
Remember to apply sunscreen regularly (especially after swimming).
Don't forget to apply sunscreen to your nose, ears and face.
Use antioxidants to protect your skin when sunbathing and to remove free radicals from your body.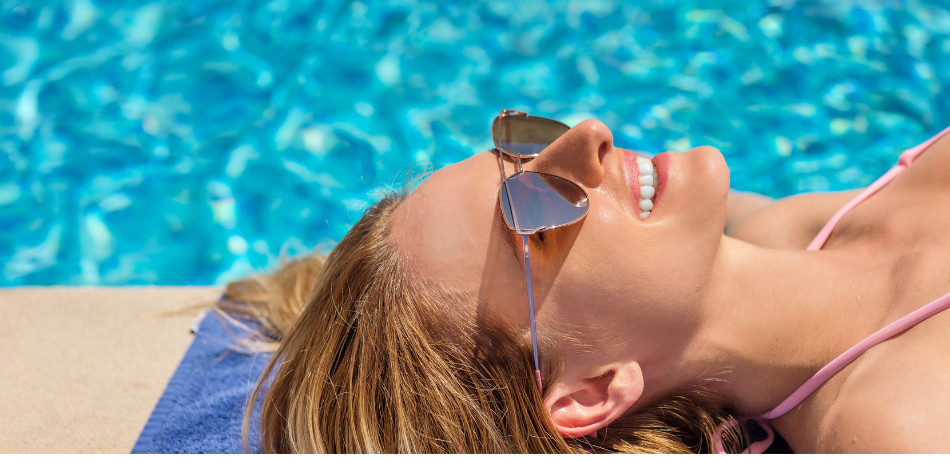 Tanning and antioxidants
Antioxidants are important natural substances that primarily protect us from various free radicals. Thanks to this function, they also help to protect our skin when tanning. Free radicals weaken our immunity, have a negative effect on our skin, and also contribute to the development of various cancers. Free radicals can also damage our muscles and joints. They are present in our bodies pretty much all year round, not just when we sunbathe.
The formation of free radicals is caused by mental and physical stress, lack of sleep and stress, among other things. It is also associated with poor lifestyle choices. This is where the Antioxidants come in, which mitigate the impact of free radicals on our bodies. They supply the skin with the necessary substances to keep it firm and fresh for life. They also promote the production of melanin, which gives us a beautiful and long-lasting tan.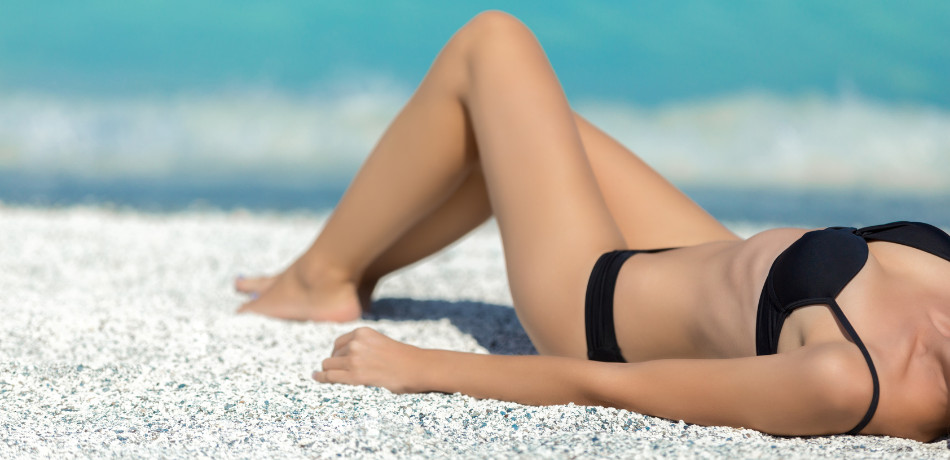 How do antioxidants work?
Antioxidants are substances that give protection to our cells from oxidative stress. Their job is to neutralize harmful free radicals. Antioxidants protect our bodies from oxidative damage. Their protection consists of binding to free radicals and thus neutralizing their activity. Antioxidants are such a natural biological response to toxins that enter our bodies. Some antioxidants our body can make itself, others we get from our diet.
Astaxanthin is one of the strongest natural antioxidants that has been shown to have beneficial effects on the overall health of the body. Most of us have come across Astaxanthin, even though we may not even know it. In fact, this antioxidant is found in, for example:
salmon, shrimp and lobster meat
red yeast
seaweed and more...
Astaxanthin protects your skin during the summer months from harmful UV rays and sunburn. In addition, it accelerates the healing of skin after sun damage. Taking Astaxanthin supplements has also been shown to extend the time when the body stops resisting sun exposure and it is the sunburn that causes the skin to burn. The human body is exposed to intense sunlight, especially during the summer months, which is unfortunately harmful to our skin. UV radiation, or ultraviolet radiation, is electromagnetic waves invisible to human eyes. Prolonged exposure to UV rays results in reddening of the skin and can even lead to sunburn. Chronic exposure to UV rays can lead to skin cancer in addition to pigment spots and wrinkles.** Astaxanthin is a highly effective antioxidant that prevents cell damage from active oxygen. It also helps to protect the skin from UV rays.
UVB rays penetrate the outer layer of the skin, resulting in sunburn, while UVA rays penetrate deeper into the skin, causing oxidative stress and premature skin aging. Because Astaxanthin is able to penetrate all layers of the skin, it acts as an "inner cream" to protect against UVA-induced oxidative stress.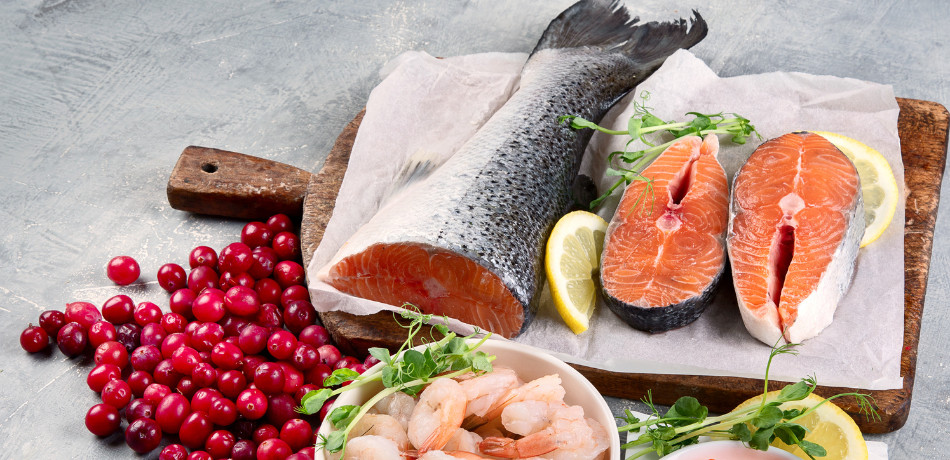 The use of Astaxanthin is recommended before being in the sun. The body can build up the antioxidant effects of Astaxanthin and protect you from the sun. Of course, the longer you take Astaxanthin, the more intense the sun protection will be.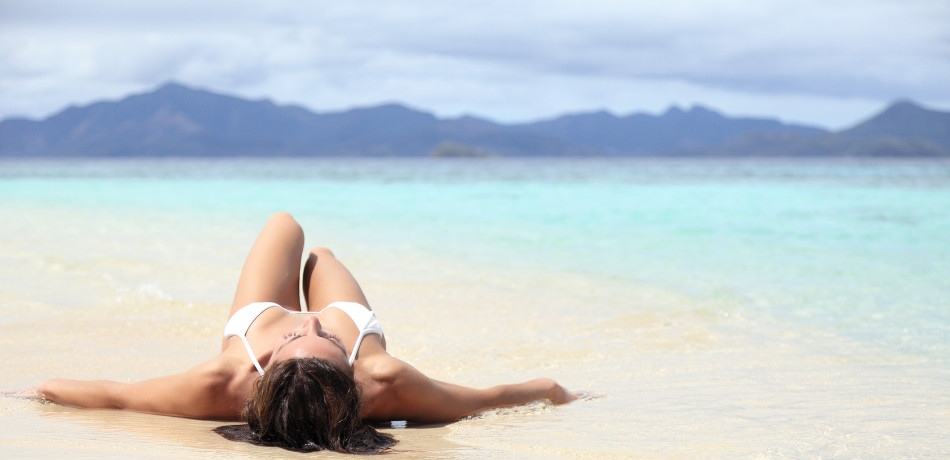 Are you interested in other effects of Astaxanthin for the overall health of your body? Read our next article: The Most Powerful Antioxidant - Astaxanthin