Powerslide Allround
Powerslide Allround Helmet - Ideal for actions sports. Safe, durable, and secure stunt helmet. EPS foam and ABS shell for maximum protection and comfort.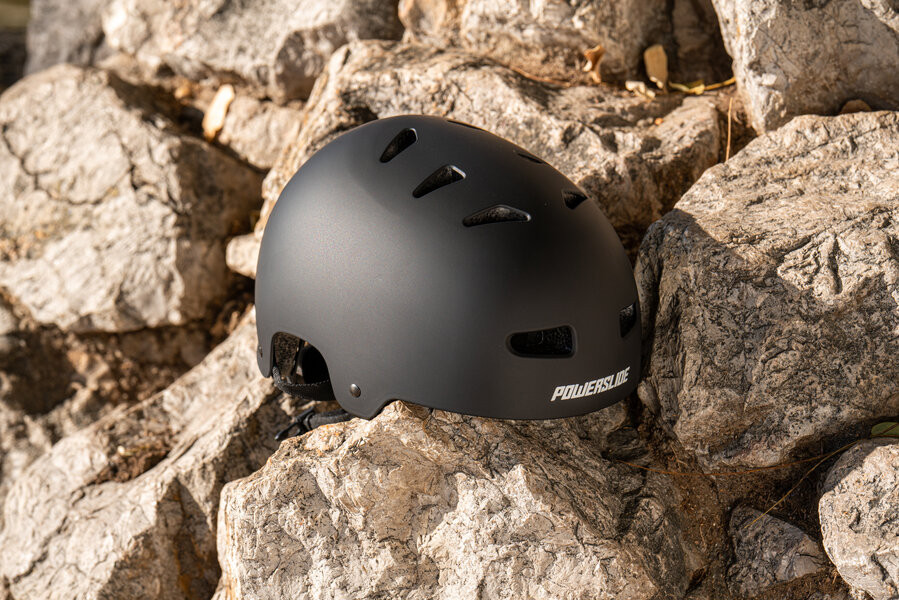 Providing perfect protection for your next action sports adventure. Perfect for exploring the urban jungle or pushing your limits and trying new tricks on your inline skates, skateboard, roller skates, or scooter – have confidence knowing this quality helmet is keeping you safe from shocks and falls.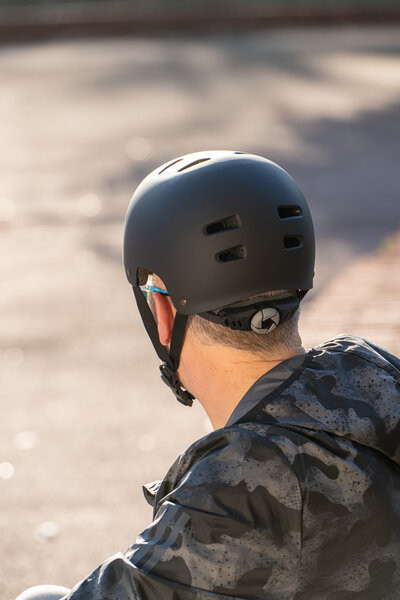 Made from a combination of high-density EPS and an ABS shell, this helmet offers great impact protection. A safe and secure fit is provided by the adjustable head ring. The helmet also features an easy-clip buckle that opens and closes fast and easily. It has a perfect shape and fit with the extra sizes of padding included. The Allround Black helmet conforms to the European safety standard for bicycle helmets.
Key Features:
Head Circumferences / Sizes: 48-54cm / 55-58cm / 58-61cm
Adjustable Head Ring: Yes
Outside Shell Material: ABS
Padding Material Helmet: EVA pads
Closure Helmet: Easy clip buckle
Weight: 420g